The new edition of (industry) inside magazine is out now! Our Sales Director, Norman van der Gaag, was interviewed about how AWETA adds value to their customers.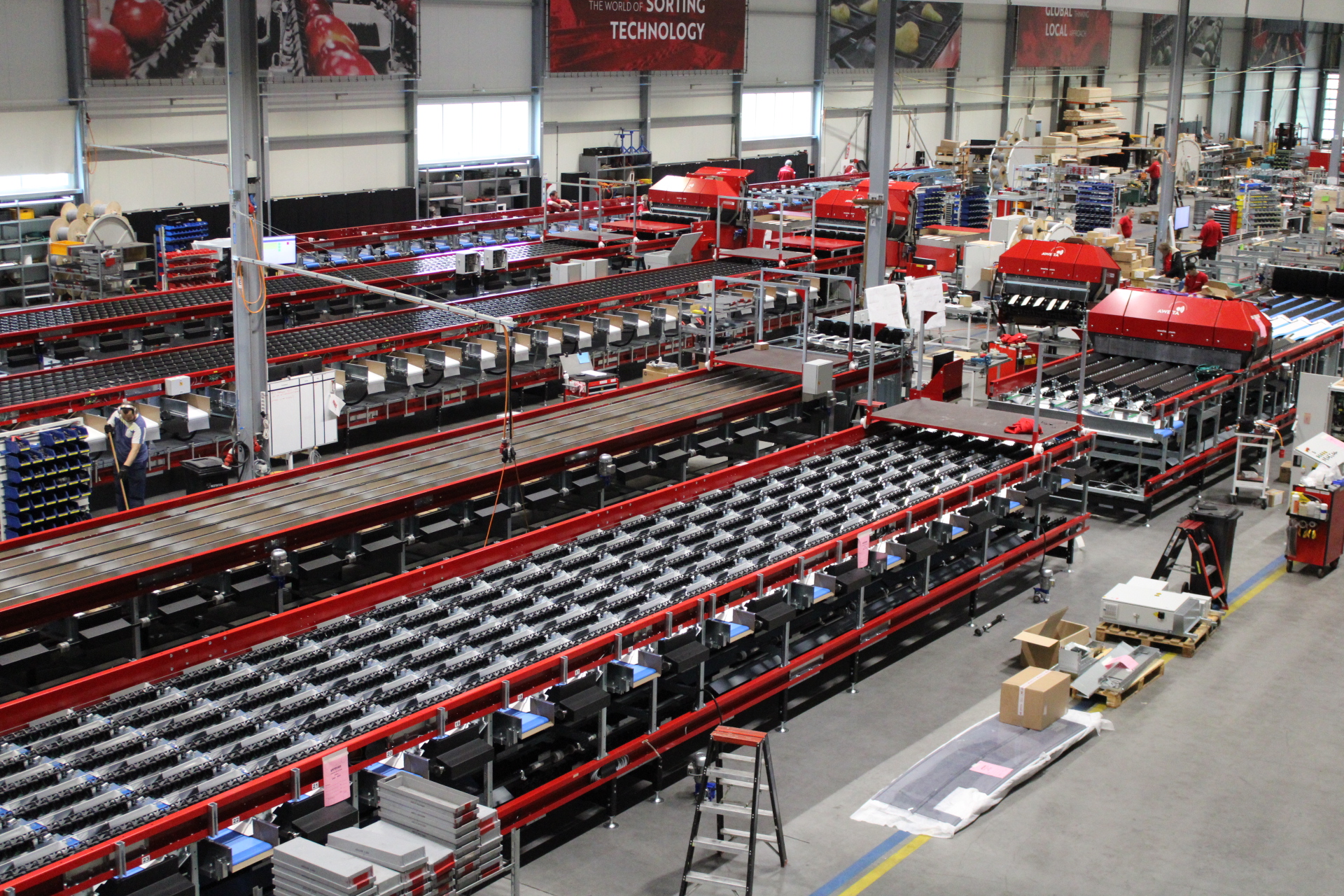 Innovation is part of the company culture, emphasizes the Sales Director. The latest example of the company's innovative efforts was showcased in February 2020 at Fruit Logistica Berlin, where Aweta introduced its Ultravision Hyperspectral camera system, the latest and most advanced camera system for external quality sorting. The sorting machines that Aweta supplies are complemented by additional equipment such as packing and palletising systems, all containing a high degree of automation.
"Automation is key in helping the customers in handling their challenges. It provides them with the highest quality and reduced labour cost, improving their competitive edge," reflected Mr van den Gaag.
Read the full interview here, starting at page 216.